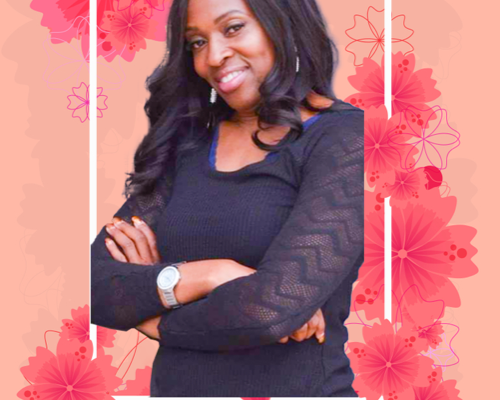 July 30th, 2020
What is the one thing you do when you wake up every day?
Are you fulfilling yours or someone else's dreams?
A biographer made up the story about George Washington confessing to cutting down the cherry tree. Yet, it's easy to believe based on his character.
The story has also been useful for generations of parents … Learn More
Learn More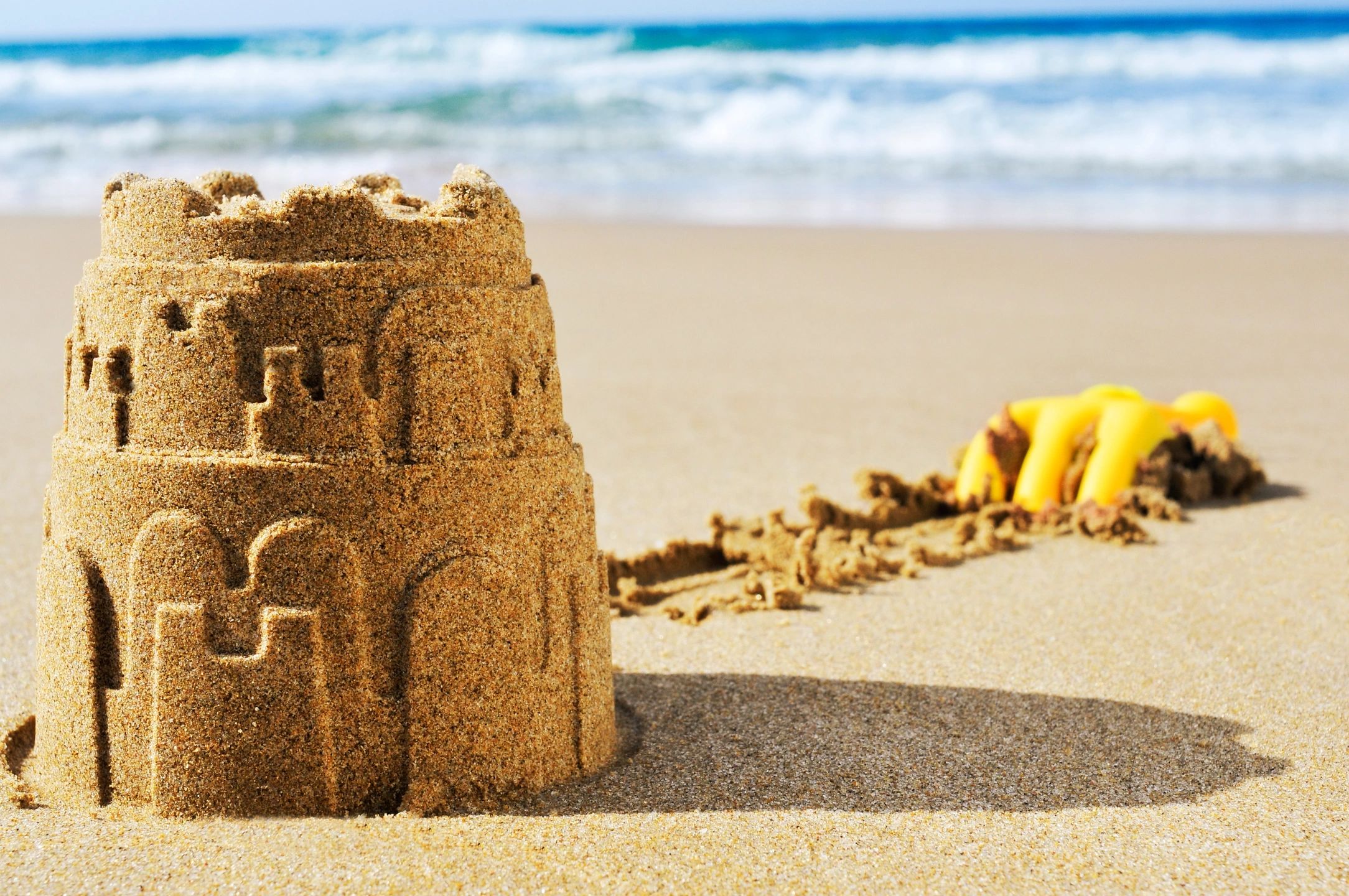 November 9th, 2019
Do you push yourself to be all that you can be? In your drive for excellence, you may take on so many projects that life often seems chaotic. In the midst of doing it all, do you remember to take time for yourself?
Spending time on YOU is critical! It enables you to feel rested, calm, stress-free, and fulfilled. … Learn More
Learn More